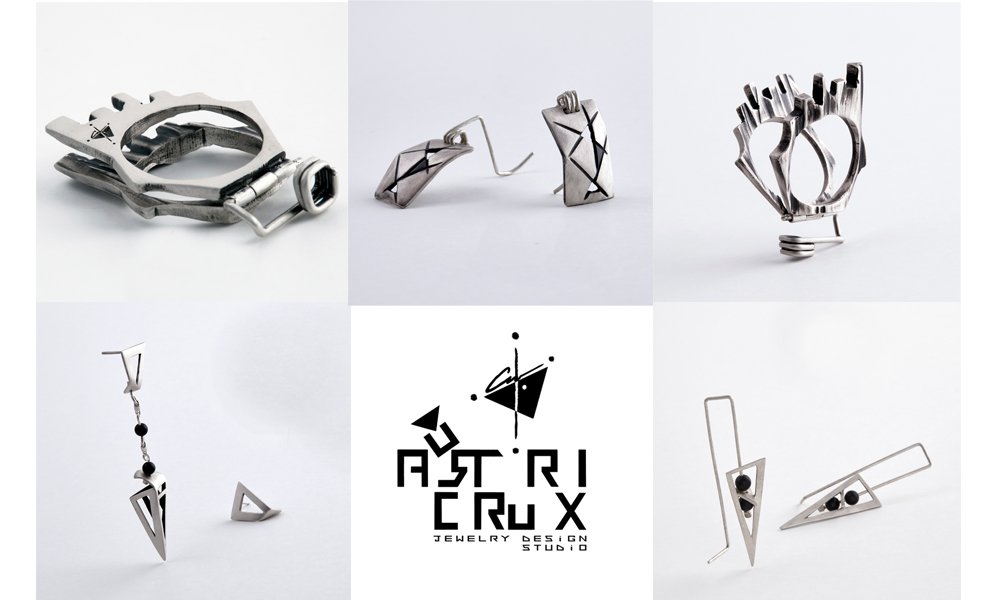 September 24, 2019
In
Craft
Unique handcrafted jewelry
Unique handcrafted jewelry
Unique handcrafted jewelry made in Greece
Most people are happy with a mass-produced jewelry that has a brand. That is, they prefer the brand's reputation over a unique handmade jewelry. For more demanding customers, you can turn your attention to detail and value of a unique handmade jewelry handcrafted by a jewel designer. The investment and value of a handmade jewelry can be just as high compared to a brand, especially when it is a young designer and jeweler who control all the processing of jewelry making from scratch to finish.
You can reach him by e-mail: austricrux@gmail.com
Why buy Greek unique handcrafted jewelry?
There are several reasons to buy handmade jewelry. Handmade jewelry such as silver jewelry of Greek designer Austri Crux  is synonymous with quality and offers an equally high level of detail in the technique compared to the classic jewelry found in a jewelry store. It might be tempting to buy cheaper something made from a machine. But on the other side, buying a unique handcrafted jewelry is like buying an original painting instead of printing a poster of a famous work of art. The poster has some aesthetic value for sure, but the original never ceases to have the artist's particular touch.
No one wants to buy cheap jewelry. Many have had the unfortunate experience of wearing earrings on an evening out and ending up with ears itching or with a green finger because of copper's rust that was hidden in the back side of the ring. When investing in unique handcrafted jewelry, you don't just have the benefit of a unique investment. But you wear something that is made from scratch to the end.